What do you need for the future?
Services we can offer you
*audited figures as at 31.12.21
Latest publications
Focus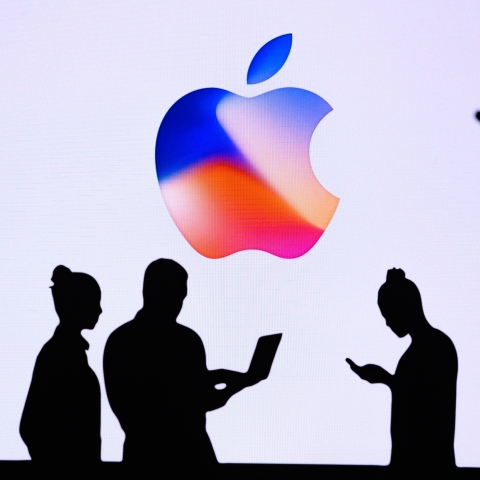 Apple Bank?
- 21 June 2022
With the imminent launch of 'Apple Pay Later', the American giant continues to expand its financial services offering. To the point of soon becomin [...]
Feature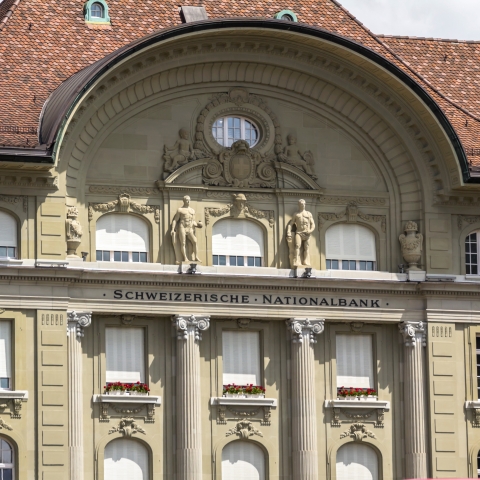 Asset Allocation Insights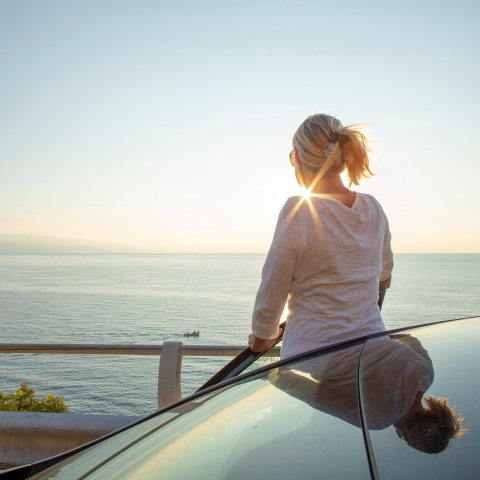 Would you like to find out more?