What do you need for the future?
Services we can offer you
*audited figures as at 31.12.21
Latest publications
Focus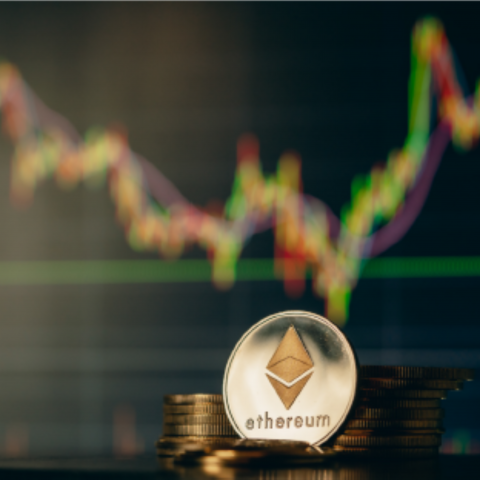 Feature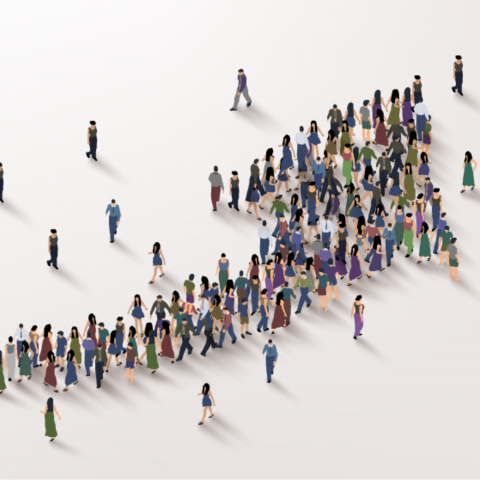 The week in 7 charts
- 08 August 2022
US employment back to pre-covid levels Energy sector carrying the S&P 500 earnings growth, while Fed rate hike expectations rise again. Each w [...]
Focus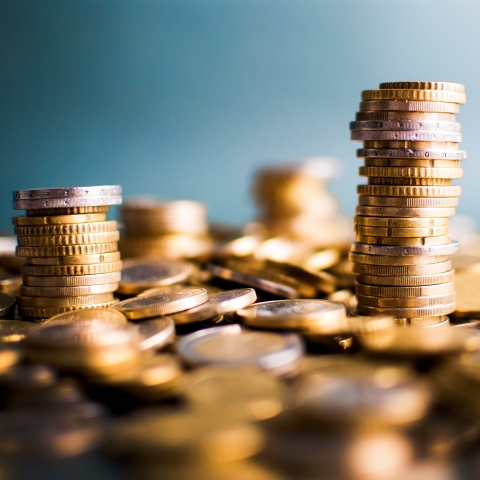 Would you like to find out more?