Our two key partnerships are all about great performance, inclusivity, rising to a challenge, and pursuing excellence.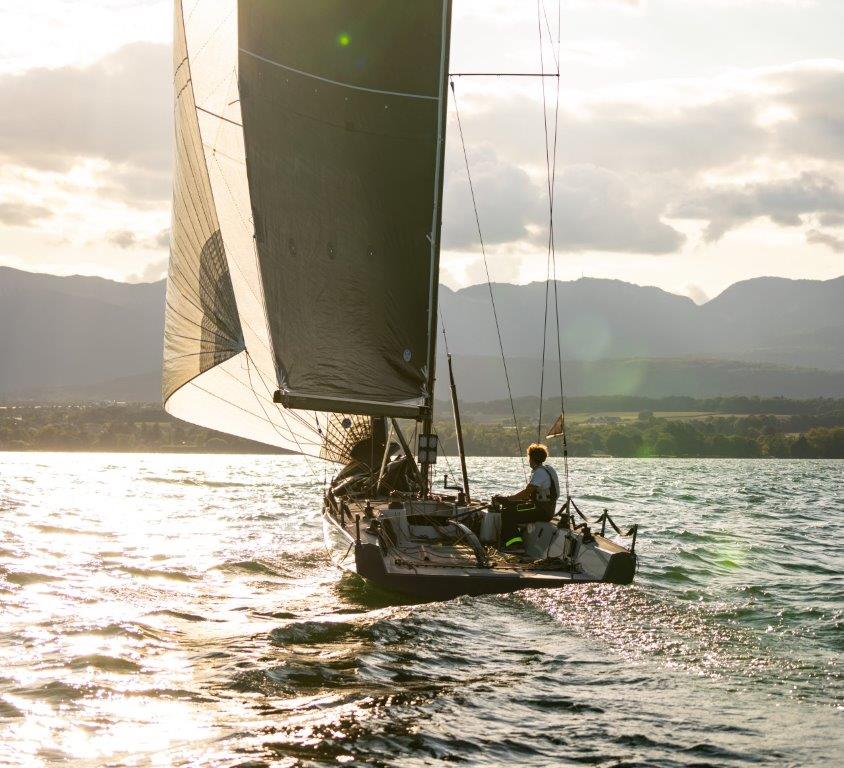 The Syz Translemanique en Solitaire
The Syz Translemanique en Solitaire is Lake Geneva's most demanding single-handed sailing regatta. Founded in 1974, sailors sail solo in this exhilarating, non-stop event. As well as sponsoring the entire event, we often enter our own boat, competing alongside the best of international sailing.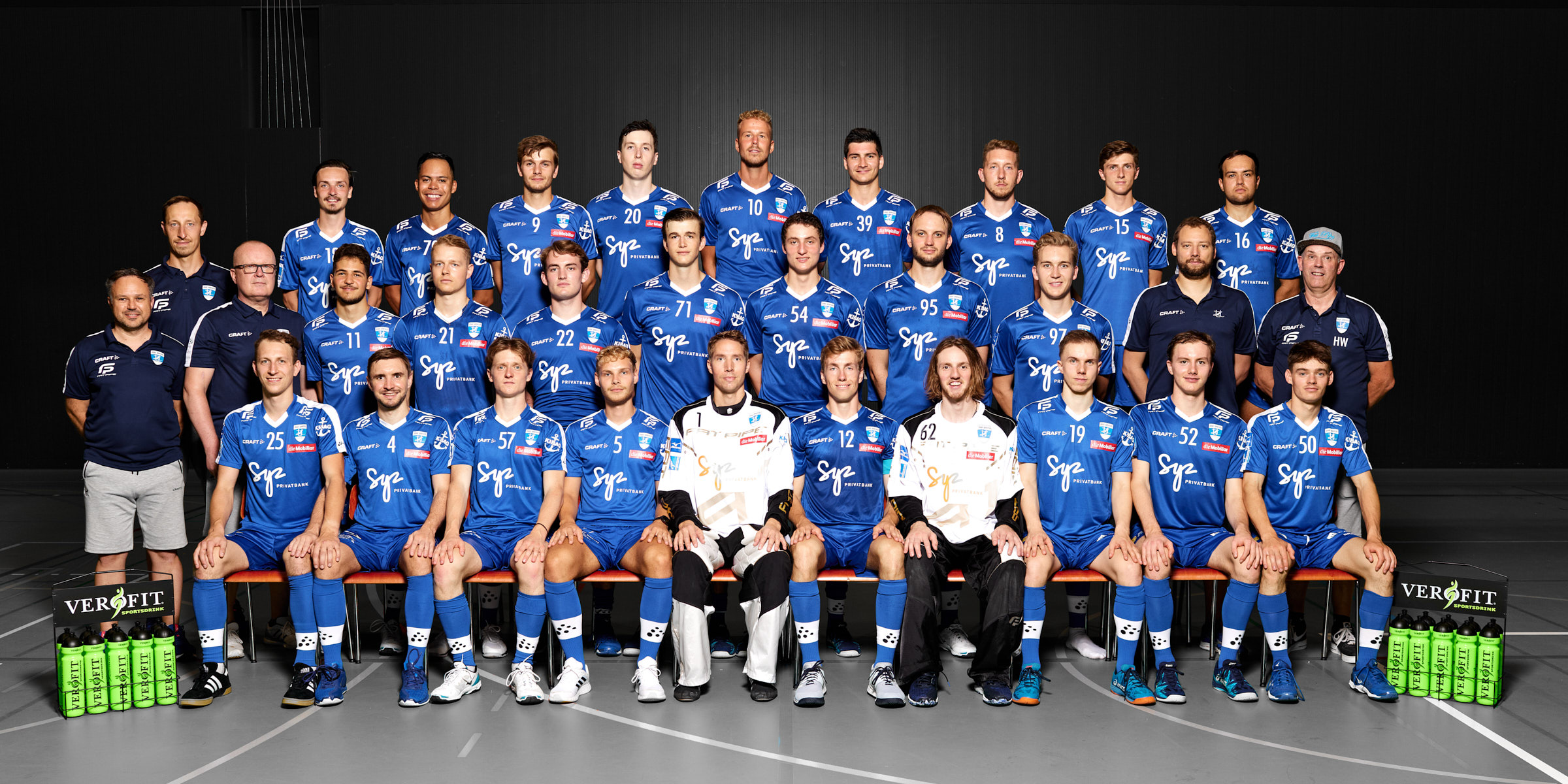 Zug United
Zug United Hockey club is an exciting, dynamic, youthful team focused on playing to win, partnership, diversity & inclusion, and innovation – values that are closely aligned with the Syz brand. The club is one of the fastest growing in the country, with two teams in Switzerland's top league and a real commitment to promoting sport across all sectors of the community, for the future. We're thrilled to be the club's principle sponsor and looking forward to the club's continued success.